The Fr. Joe Foundation
A man who loved his community, Fr. Joseph Moreno was a Buffalo native who dedicated his life to relentlessly serving the needs of the poor, the sick, the elderly, children, police officers, firefighters, and first responders of his hometown and those of others.
To carry on his remarkable legacy and to honor his memory, his family has established the Fr. Joe Moreno Memorial Foundation. The Foundation is a non-profit organization dedicated to serving all of those whom Fr. Joe touched in so many ways. Through scholarship, food pantries, community involvement, and fundraising, the Foundation seeks to continue to help those in need.
We invite you to join us in learning about Fr. Joe Moreno and aid us in carrying on his mission to make our hometown a better place for all.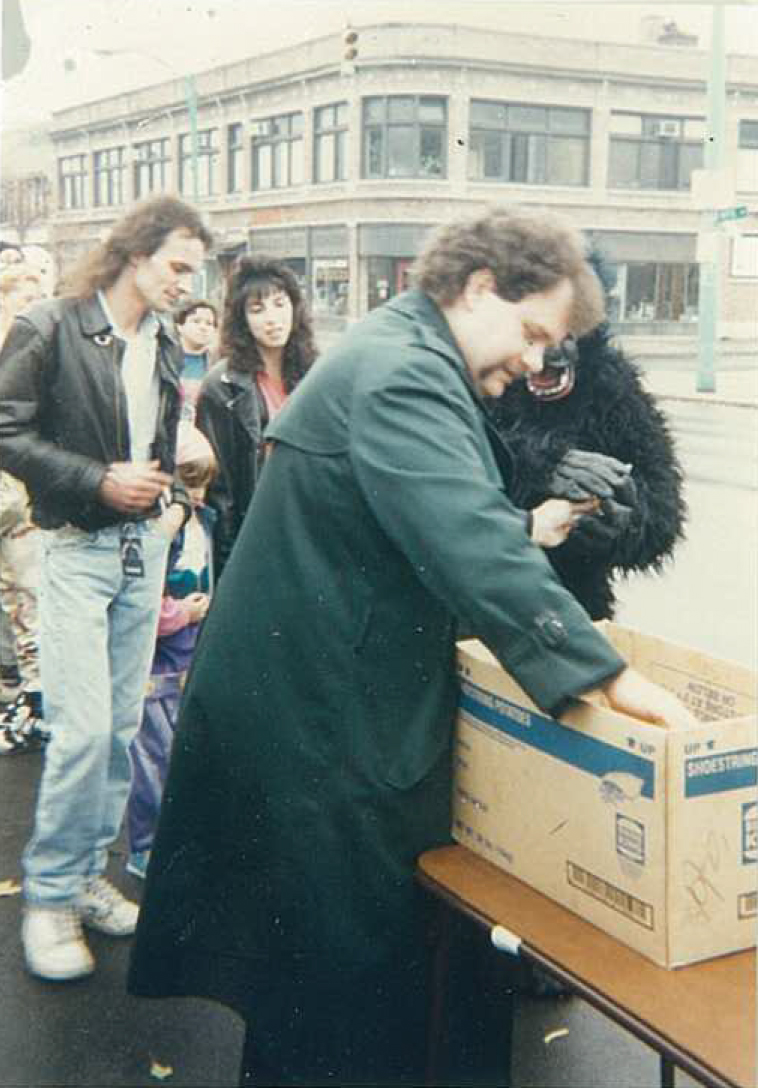 Donations
Established by Fr. Joe's family in his honor, the Fr. Joe Moreno Memorial Foundation strives to carry on the tireless good works of the late Fr. Joseph F. Moreno. With your help, we will continue to serve our community and keep the legacy of Joe Moreno alive.